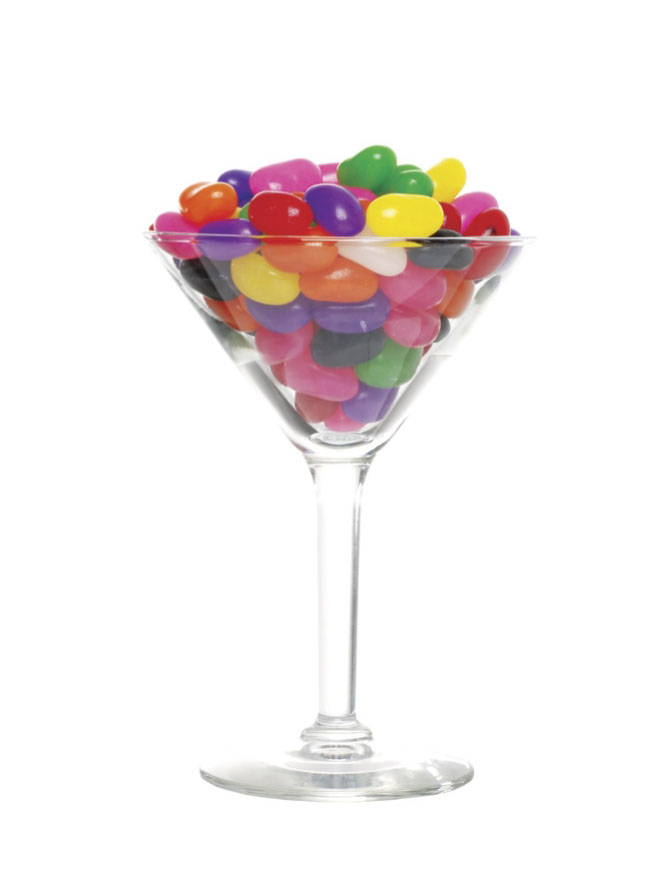 by Sunny Sea Gold, Woodhull AlumnaOriginally posted to healthygirl.org on April 11th.
Regular readers probably know that my book, Food: The Good Girl's Drug, came out last Tuesday. For those of you who haven't had a chance to have a look, I wanted to share an excerpt! So, for the next three days, I'll be running condensed sections from the first part of the book, focused on understanding what's going on between you and food.
I love to eat—always have, always will. But in my early teens, eating went from something fun, yummy, and nourishing to something that made me absolutely miserable. My parents had started fighting a lot, and ultimately talking divorce. I was freaking out. That's when a really puzzling, frenzied pattern of eating started to emerge. I snuck food, stole food, hid food, obsessed about food, loved food, hated food, hated myself. I would shove more food into my belly than I would've thought was humanly possible.
What I call my first official binge happened in the ninth grade. Mom and Dad were yelling at each other one night, and I escaped outside and dragged a blanket with me, heading for the roof of our German shepherd's doghouse so I wouldn't have to listen to it. Before I scooted out the door, I grabbed a spoon and a can of frozen orange juice concentrate from the freezer. I perched on the roof of that doghouse and cried, scooping the syrupy stuff into my mouth until the can was almost empty. I was in so much pain—but the sweetness of the juice and the mechanical action of moving the spoon up to my mouth over and over again seemed to numb my feelings.